We believe that it is possible to improve the world by giving the most vulnerable children a reasonable prerequisite to create their own development. The street children project Tumaini was started in 2003 and since then an average of one child per week has been helped by the project. Education, food and shelter is provided by Tumaini and the staff work together with the society to reintegrate the children in a well-functioning family situation. Children are also helped with counseling, health problems and other special needs. A recent evaluation report shows that children who have been reintegrated into society feel equal with children who have had a secure upbringing.
The center is owned by the ELCT-NWD and the major donor is a swedish organization called Svetan www.svetan.org.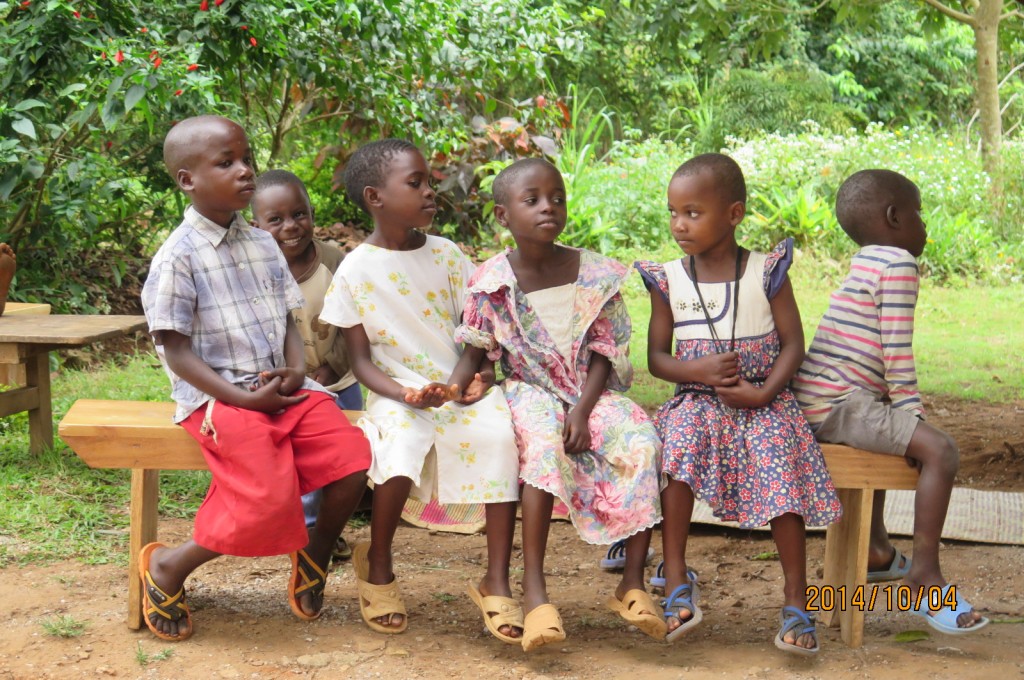 Latest Events
December 22nd, 2017
The International day for Street Children takes place on April 12.Tumaini Children will  recognize this and you will be able to read more about this here on our web page  close to that date
May 6th, 2015
TUMAINI CHILDREN CENTER WILL BE HAVING SCHOOL SEMINARS CONCERNING LIFE SKILL ,THE BENEFICIAL SCHOOLS WILL BE BUNAZI, KASHOZI AND MUGEZA. THIS IS JUST FOR THE BEGINNING OF THE PROGRAM BUT WE HOPE TO HAVE MORE SCHOOL SEMINARS IN OTHER SCHOOLS HERE IN KAGERA.
October 11th, 2014
Sr Adventina will represent ELCT at a seminar about vulnerable children in South Africa 10-15 November. She will talk about her own knowledge and exchange experience about street children, working children and trafficking children.  After the seminar a report from the event will be published on www.elcttumainichildrenscenter.org.